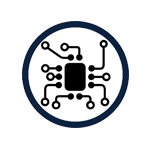 We design Multi-Layer High speed digital, Analog & RF PCB taking into consideration of real-world manufacturing and test requirements. We also provide Hardware Re-Engineering, Reverse Engineering and Electronic Design support Services.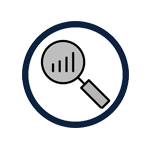 We provide PCB Level, Multi Board & system-level design analysis covering Signal Integrity, Thermal, Power Integrity, EMI, Reliability, Derating, availability & maintainability analysis for applications like Space, Telecom, Defence, Industrial, Medical, Computing and Automotive.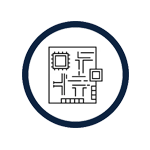 We provide Product Verification & Validation (V&V), Compliance Testing Engineering and Product Compliance Certification by getting product tested and certified for the industry standards like FCC, UL, CE.