Quality Engineering
Integrated Hardware & Software Testing & Automation
Deliver quality products faster with continuous Testing
Quality Engineering
Argus provides Quality Assurance services across the entire product lifecycle from consulting to implementation to end of life testing support, ensuring high product quality and operational excellence. Argus Testing and QA teams work with agile approaches throughout the entire quality process with fully integrated Testing.
Quality Engineering & Product Testing Services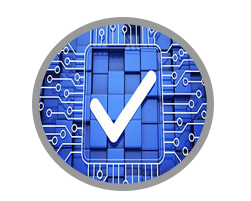 QA Automation
Argus accelerates the test execution process enhancing businesses' go-to-market strategy while reducing risk and delivering greater business value through test automation.
Our test automation addresses the industry need for high quality, reliable testing services while concurrently delivering tangible cost savings to the business.
With our offering of robust testing services, we support end-to-end testing, across multiple technologies.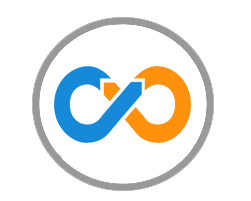 Agile & DevOps
Continuous integration and delivery.
Source code management (Git, svn).
Unit test Automation
Static code Analysis
Deployment( Ansible, Containers)
Integration Tests.
Load test, Performance benchmarking.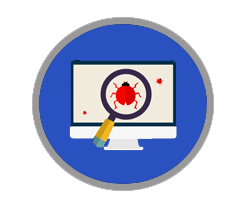 Testing as a Service (TaaS)
Software test development services to organizations.
Testing service includes UI Automation tests, API tests, load tests.
Front End - Selenium Protractor.
API Tests – Rest, assured, SoapUI.
Performance Tests- Jmeter, Blazemeter.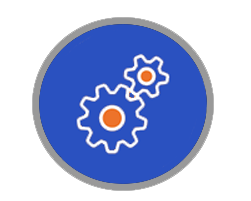 Functional Testing
A functional test is any form of electronics testing that exercises the function of a circuit.
Several different approaches can be adopted depending upon the type of circuit (RF, Digital, Analogue, etc), the degree of testing required. The main approaches are outlined below:
Functional Automatic Test Equipment.
Test Equipment Using GPIB
Chassis or Rack Based Test Equipment.
Argus Systems a globally recognized Electronic System Design and manufacturing company with Its Operations in India, USA, UK, Australia supports Its customers for the development of Functional Testers, Automatic Test Equipment, PCB Test jig, PCB Assembly Test Fixtures.