Automotive Solutions
ECU | Automotive Components | Test Systems
Over the years Argus Systems has built competencies in the Automatic Electronics Industry domain acquiring in-depth knowledge and expertise, creating intellectual property, re-usable platforms, and solutions meeting Automotive IATF 16949 quality management standard. We have integrated hardware, software, and system design services to provide our customers with valuable solutions in the Automotive Electronics Industry domains. Argus Systems believes in "First time Right solution" and with an experienced Product Engineering team, we can be your complete electronic product design and development partner.
Vehicle Tracking System
Features:

Ignition Alert Configuration – via SMS or online positioning platform/server
Configure authorized admin Mobile numbers
Movement Alert Configuration - via SMS or online positioning platform/server
Overspeed Alert Configuration - via SMS or online positioning platform/server
Designed and built entirely in India – Customized product build is easy, Technical support at your doorstep, Firmware upgrades easy.
Current Position - real-time longitude and latitude/google map URL to the cell phone
Tracking with online positioning server – Configure IP address and Port
Set APN - Set mobile network Access Point Name (APN) to send GPS data to online server •Restart the tracker - Reboot tracker
Reset the tracker to factory defaults
Change password
Recover password
Status of Tracker - % Battery remaining, location, speed, GPRS status, IMEI no, power (battery/power), IMEI

Applications

Real-Time Monitoring of vehicle
Engine immobilizer
Alerts – Overspeed, Ignition, movement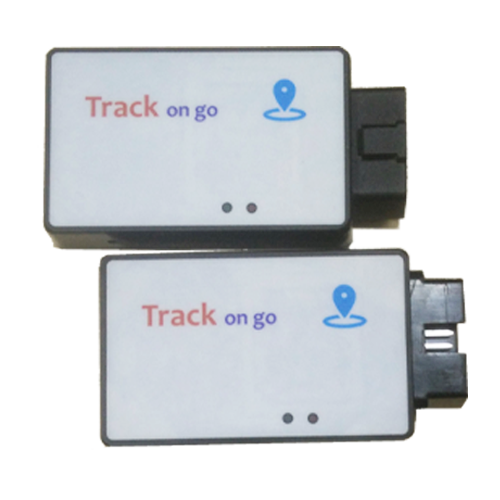 Battery Management System
This product monitors the voltage and current of the battery system as well as the location of the vehicle either through discrete voltage/current sensors or through the OBD port of a car. Monitored data is displayed locally on an LCD screen as well send to the cloud through 4G/LTE link.

Specifications:

Voltage & Current Inputs from 4/8 battery banks
Data log in SD card
LCD for battery voltage and current parameters
Application: Battery monitoring System for Electric vehicles and Remote Control rooms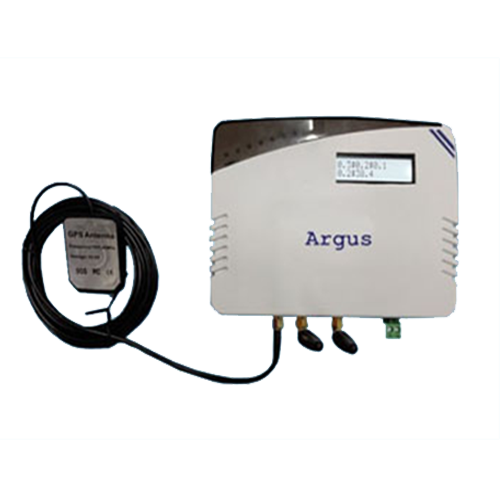 Dashboard Infotainment
Real-time embedded Speech Recognition and Text to Speech
Speaker independent
Integrated H/W and S/W
Multiple accents and customizable voices
Voice operated Hands-free and Eye free Automotive Infotainment
Voice operated Music playback and Radio control
Bluetooth hands-free/eye free car kits
Voice dialing for numbers and phone book contact names
Audio anchoring with meta information from the audio and video tracks
Architecture: I.MX processor, DDR, NAND flash, Bluetooth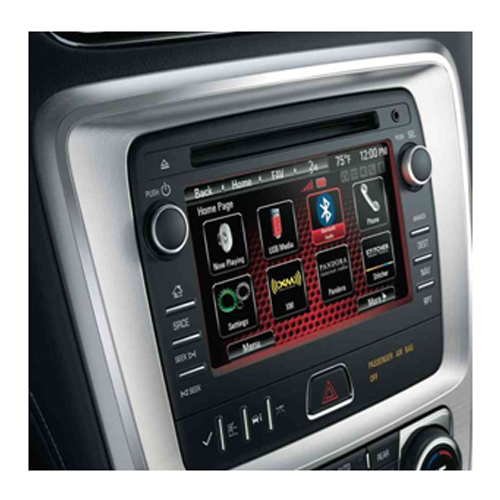 ADAS - Proximity warning & Alert System
It is a real-time Advanced driver-assistance system (ADAS) for Heavy-duty vehicles to prevent man-machine accidents due to poor visibility and blind spots.
proximity warning & Alert system ( PWAS) utilizes radar technology to continuously scan in real-time for personnel & objects that come within the predetermined safety zone of the moving equipment.
When an Intrusion is detected within the predetermined zone, the system sounds an audible alarm and visual warning of the intrusion and allows the equipment operator to take corrective action and reset the system
The system allows for logging of all events including intrusion which can be accessed by handheld devices (tablets & mobile phones).
PWAS includes Front & Reverse Vehicle closed-circuit camera system (FRVCCS) which provides video of these zones to the operator.

Applications

Earthmoving Equipment ( Excavators, Rollers, Loaders, Shovels)
Haul and Dump Trucks, Bulldozers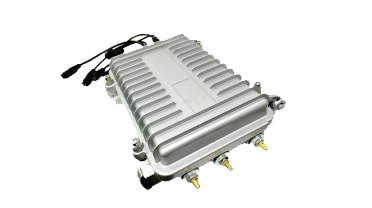 Automotive ECU Test System
Functional, Unit, Integration, and System Test system for Automotive Products.
HVAC System (heater mats and blowers).
Head-up display (HUD)
ADAS - Cruise Control
Anti-lock braking system
Seat & Mirror ECU
Electronic Power Steering (EPS)
Instrument Clusters (warnings, gauges, chimes)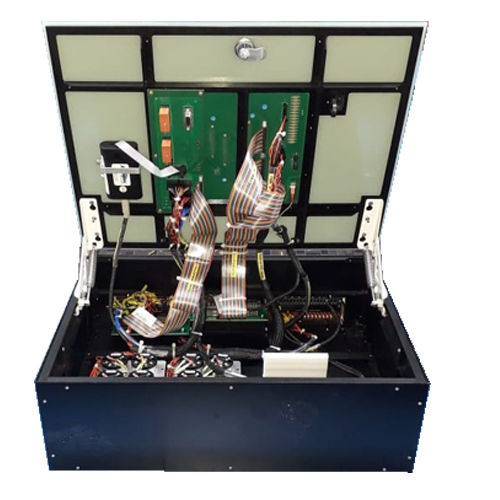 Argus Systems is a globally recognized Electronic Product Design and Electronic manufacturing company with Its Operations in India, USA, UK, Australia offering product and solutions for Automotive Electronics sector such as Vehicle Tracking System, Battery Management System, Dashboard Infotainment, ADAS - Proximity warning & Alert System, Automotive ECU Test System meeting Automotive IATF 16949 quality management standard.