Power & Energy
SCADA | RTU | Gateway | Safety Shutdown Systems
Over the years Argus Systems has built competencies in Power & Energy Industry domain acquiring in-depth knowledge and expertise, creating intellectual property, re-usable platforms, and solutions. We have integrated hardware, software, and system design services to provide our customers with valuable solutions in Power & Energy Industry domains. Argus Systems believes in "First time Right solution" and with an experienced Product Engineering team, we can be your complete electronic product design and development partner.
Hydraulic Safety Shutdown System
Hydraulic Safety Shutdown System is a Self-supported, compact, safe, and reliable alarm and shutdown system for Oil and gas industry, which detects abnormal conditions on a production process and initiates shutdown if any of the reading shows the operation is no longer within the pre-set safety margins.
Abnormal Conditions are indicated by indicator lamps, each associated with a label indicating the condition detected and also status is shared to SCADA/RTU.
This Easy to Install and maintain Exd Approved system has been built to withstand the adverse conditions of the oil-field environment and provides a straightforward interface with the operator.
Unit Connects to external sensors/ gauge to indicates the operator to know the cause of the shutdown.

Monitored parameters are:

Pressure [High Pressure & Low-Pressure sensing from 60 to 20,000 psi].
System Battery Level sensors
Emergency shutdown command from SCADA/RTU system

Functional Specifications

The gauges indicate the actual reading and set-points and indicator lamps indicate the status of sensors and alarms which helps the operator in instantly knowing the conditions of the process.
A green LED shows that the system is operating without problems. System Normally operates with open contact and closure of contact gives indicates that an alarm is present.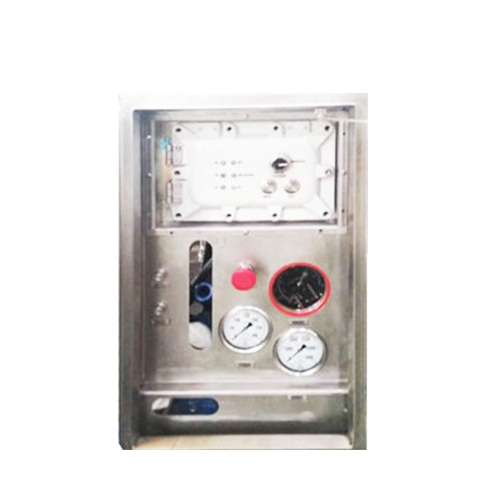 Solar Tracker System
Argus Systems Single & Dual Axis Solar tracker control systems and Gateway solutions support multiple configurations of solar panel installations.
Energy generation is 25% - 45& higher than the fixed for single and dual-axis respectively.
Designed for minimal & Ease of maintenance with easy replacement of parts.
Lightweight comparative to other solutions that offer significant Reduction in installation time and cost.
System Monitors the health of actuator, motor, mechanical and civil structures.
Online & onsite control of trackers
Onboard data logging as well as cloud monitoring. Dashboard Provides access to all sensors data and Reports
User-based and autonomous stowing of Panels. Local weather station data is used to align the panels for autonomous mode.
Highly Reliable with zero error sun position calculations.
Control system can drive up to 144KWp
Self-power capability for controllers the solar panel. Auxiliary power consumption is less than 0.1% of energy generation.
IP67/69 weatherproof enclosures.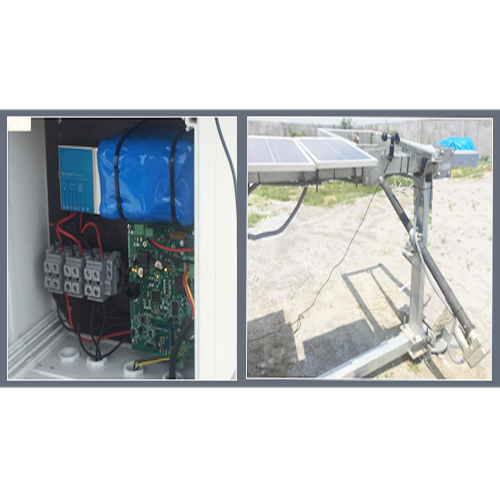 Energy Management Gateway & SCADA
Energy Management Gateways are used in a variety of Monitoring and Control applications including Power Plant SCADA, Energy management systems for Smart Buildings, Campuses, and Smart Cities.
These gateways are multiprotocol supporting monitoring of MFMs, MFRs, Weather Stations, a variety of sensors and other data loggers or controllers over serial, wireless, or Ethernet network interfaces.
Digital and Analog I/O modules are provided to monitor various statuses and alarms from TG, Transformer & LT/HT panels, and protection relays. Relay based controls are provided for ON/OFF control of breakers, pumps, etc.
Each gateway monitors a set of devices and sends data to a local or cloud-based server which provides long term storage and browser-based access through dashboards.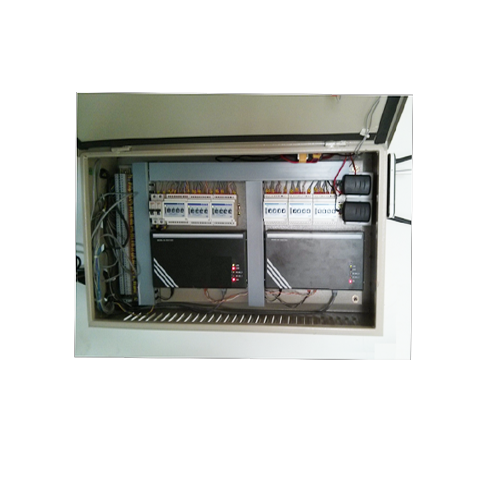 Automatic Meter Reader ( AMR)
Argus Systems AMR solution can seamlessly integrate with existing DLMS & Non-DLMS electric meters. AMR system Extracts various parameters that are received from single/3-phase meter and updates to mobile/remote Server Periodically.
Application software initiates a connection with various meters following proper authentication methods. Mobile & Remote Server UI displays a single-phase and three-phase parameters and billing parameters. Standard and custom reports can be generated as required.

Specification:

Supports DLMS & Non- DLMS Meters
Wireless Connectivity - WiFi, Bluetooth, 4G/LTE
Wired connectivity – RS232, RS485, USB-Optical
RS485 connectivity mode Can support up to 32 meters in a network.
Meter GPS location option available.
Wireless (Bluetooth) printer connection for immediate bill printing.
Battery backup during a power failure.

Application:

Real-Time & Accurate Billing Information.
Reduces disputes due to billing errors.
Useful for energy conservation and reduces fraudulent consumption.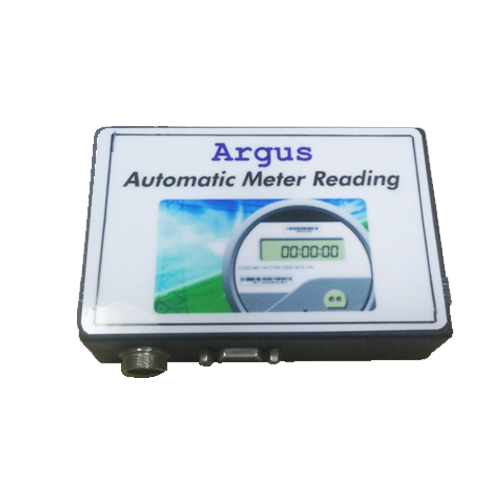 RTU Data Acquisition Module
Feeder remote terminal unit (FRTU ) Data Acquisition modules is a standalone Unit that directly connects to contact multiplying relays (CMR) panel in feeder circuits of substation and sends status over RS485. The Installation of the DAQ module on CMR Panel has significant advantages over traditional architectures.

Eliminates the use of long signal Cables between CMR and FRTU and thereby Improves reliability.
Addresses space constraint in substation / control panels.
Eliminates the risk of damage by rodents as long cable is eliminated.
Faster implementation and maintenance saves project and AMC time.
Faster location and restoration fault due to modular design.
Direct configuration through MODBUS, saves CMR termination hassle at FRTU
Offers Higher communication reliability by using redundant RS-485 data link to FRTU.
The rugged unit is suitable for an extreme environment.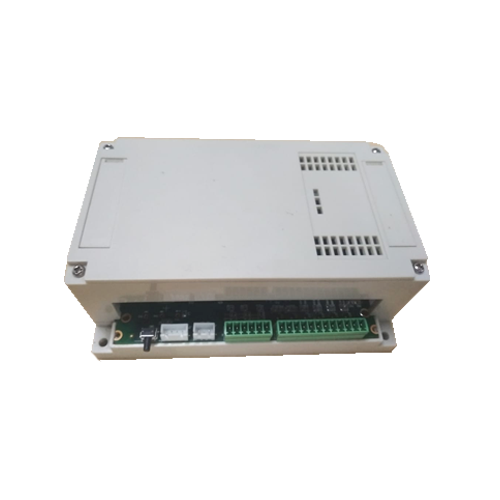 Argus Systems is a globally recognized electronic product design and electronic manufacturing company with Its operations in India, USA, UK, Australia offering products and solutions for power & energy sectors such as SCADA, RTU, safety shutdown systems.