Cable Harness
Argus has the design capability and practical experience to build wire harness, cable assembly that requires any number of connectors, styles of termination, or types of cable. Whether designed with specific customer requirements or for a special application, our custom cable harness assembly and wire harness can meet the challenge of required specifications and/or tolerances.
We produce superior wire harness assembly built to customer's specifications and expectations. Our Experienced and expert staff will produce wire harness solutions at the most economical cost while maintaining the highest quality of workmanship and on-line delivery. Our team assembles custom wire harnesses in a variety of lengths, wire gauges, and colors. Depending on the need, the length of wires can vary from as small as 3 inches to as long as required. Customers consistently rate our accuracy of products and services at near-perfect levels.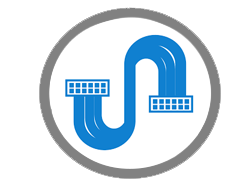 Wire Harness Assembly
Sophisticated Cable Assembly.
Custom Wire Harness Assemblies.
Multi-Conductor Cable Applications.
Flat Cable Harness Assembly.
Chassis Wiring and Assembly.
RF Broadband Cables.
EMI Shielded Cable Harness.
Semi-Rigid and Semi-flexible Cables
Ribbon Cable Assembly
Coaxial Cables
Control Panels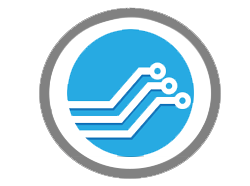 Cable Assembly
Single & Discrete.
Cable Harness Multi wire.
Airborne Looms.
Power Cable.
Development of Customer specific Test Jigs for testing.
Military Looms Assembly.
Standard Connectors.
D-Sub Connectors
Mil-Spec Connectors
D-38999 Circular Connectors
UL 1015 / 1007 Grade PVC Lead wires
Argus design and production teams work from your specifications and assists you in designing just the right custom cable assemblies, getting you from prototype to production. Our technicians craft the right manufacturing process, automating as much as possible, including stripping, crimping, and testing. We choose the materials and methods that best suit the demands of the finished product, and we document each step of the process.
Our cable assembly engineers are harness experts and can assist your team with value engineering and cost reductions through better assembly methods, improved material selection Our Electronic Manufacturing team in India, USA, UK and Australia are available to support you for any of your cable and wire assembly requirements.