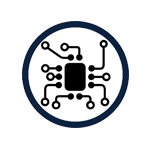 Effort / T&M- Product Engineering
Effort Based Pricing for outsourcing Product engineering (Hardware, software, Mechanical), Design analysis, and Test engineering tasks.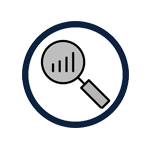 Milestone
Predefined Delivery milestone & Benchmark Based Project engagement and Payment model.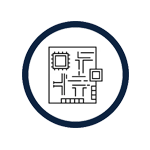 Fixed bid /Work Package Mode
Commitment on product and Service Delivery based on Scope of work and Requirement Specification.