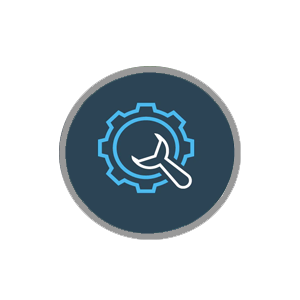 CAM Engineering
Our team equipped with proprietary automation software and applications, perform the analysis, editing, and penalization of electronic data files prior to fabrication. Our capabilities are as under:
Extensive DRC solutions and editing capabilities for single sided, double sided and multilayer boards
penalization or board array configuration with maximum usage
CAM interface along with various coupons (TDR, Military, Impedance etc.)
Drill, Route, V- score (skip-score) programmes & various tooling expertise within tolerances
Net list extraction
We can build custom test fixtures, which can test many boards at the same time.