Medical Electronics Devices
Medical Electronics Devices
Over the years Argus Systems has built competencies in the Medical Electronic Industry domain acquiring in-depth knowledge and expertise, creating intellectual property, re-usable platforms, and solutions. We have integrated hardware, software, and system design services to provide our customers with valuable solutions in the Medical Electronic Industry domains. Argus Systems believes in "First time Right solution" and with an experienced Product Engineering team, we can be your complete Medical electronic product design and development partner.
External Counter-pulsation Controller
ECP (External Counter-pulsation) process comprises synchronized external pressure applied on the lower limbs during the diastole phase of the heart cycle.
The application of a 3-lead ECG enables the compression of the blood vessels to be timed according to one's heartbeat. During the diastolic phase, pressure cuffs wrapped around the calves, thighs, and hips inflate sequentially. Right before the next heart contraction, the cuffs deflate simultaneously, thus decreasing the cardiac workload.
ECG Circuit
Plethysmography circuit  measuring changes in volume in different areas of the body with blood pressure cuffs and pulse measurement
Blood Pressure measurement: Thigh, butt, calf
Tank Pressure Pump controls for Blood pressure cuffs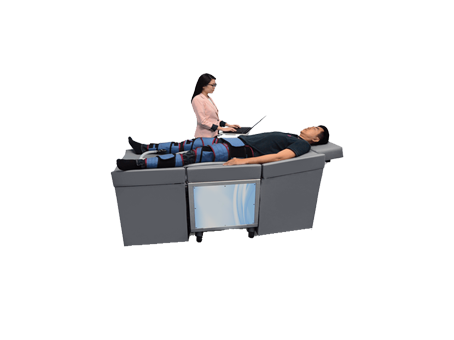 Thoracic Sealer and Audio Trainer
Audio Trainer simulates the activation, re-grasp/error, and seal complete tones. This Unit is used to demonstrate the cadence of grip and fire of the activation for laparoscopic instrument
The Product uses a combination of pressure and energy to create a consistent and permanent vessel fusion without dissection or isolation. The Feedback-controlled response system automatically discontinues delivery when the seal cycle is completed.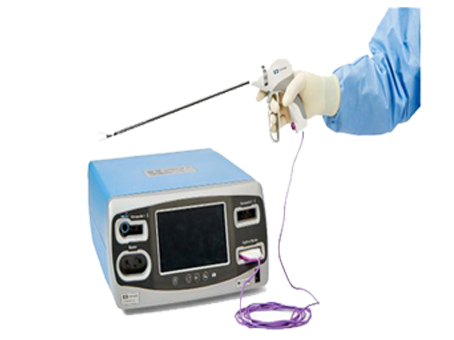 Pain management – Cryo-thermic wrap
Multi-Modal Temperature Relief – Instant Hot, Cold and Contrast to comfort sore and aching body parts.
User controllable temperature range
Perforated breathable neoprene and poly-fleece material
Rechargeable Lithium Polymer Battery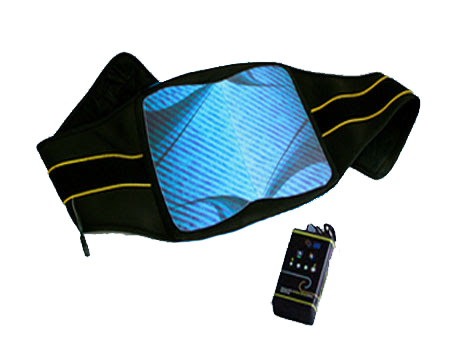 Respiratory Sound Analysis
Simultaneous chest and longs auscultation on 4 anterior and 4 posterior points.
Observes sound, record it and send the data via Bluetooth to Mobile
Automatic data upload to the cloud for analysis.
Perforated breathable neoprene and poly-fleece material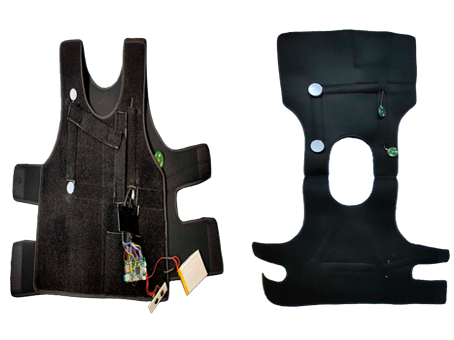 Remote Monitoring of Treatment Adherence
Remote monitoring of RNTCP Drug box weight and to ensure compliance.
Non-compliance is to detect in case the patient did not take the prescribed dosage.
Alerts are sent to DOTS observer and Patient.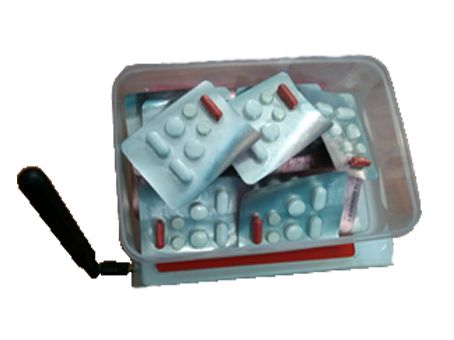 Argus Systems is a globally recognized Electronic Product Design and Electronic manufacturing company with Its Operations in India, USA, UK, Australia offering product and solutions for Medical Electronics sector such as Pain Management, Respiratory Sound Analysis, Remote Monitoring of Treatment Adherence, Thoracic Sealer and Audio Trainer.