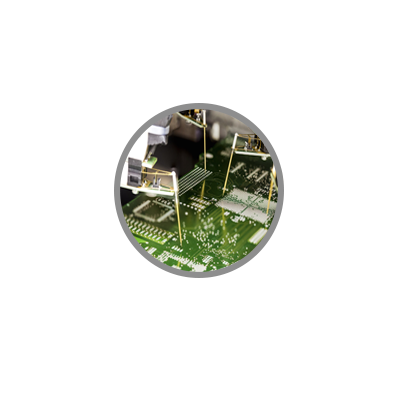 Reliability Analysis
System Reliability analysis.
System availability analysis.
System maintainability analysis.
Failure mode, effects and criticality analysis (FMECA )as per MIL-STD-1629A.
Uses Reliability diagram, Fault tree analysis and applicable standard models.
Failure rates and MTBF Analysis based on MIL-217 models.
Reliability prediction as per Telcordia/ Bell core (TR-332/SR-332) models.
Reliability Prediction as per IEC62380 models.