Over the years Argus has built competencies in specific industry domains acquiring in-depth knowledge and expertise, creating intellectual property and re-usable platforms. We have integrated the hardware, software and system design services to provide our customers valuable solutions in variety of domains.
Argus Systems believes in "First time, Right solution" and with experienced technical resources we can be your complete electronic product design partner.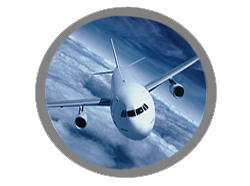 Aerospace & Defence
Argus Systems is the largest supplier of Custom Electronic cards and assemblies to the Aerospace and Defence Electronics.
Superior reliability is for the overriding issue for Aerospace and Defence electronics. Regardless of the application, they are performing in the most extreme environment and hazardous situations.
To increase performance of aerospace and defence electronics are reduced in size to increase functionality and reduce weight.

Automotive Electronics
Argus Systems is the most strategic supplier of advanced-technology, medium- to high-level-volume and high reliability products to automotive electronics manufacturers.
Our Automotive Electronics are used in a broad variety of applications, ranging from safety critical components as airbags, braking, steering and collision avoidance or radar systems to engine control Units and infotainment systems. Argus Systems, especially supports ADAS, radar and stereo camera systems.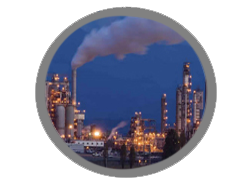 Industrial Electronics
Argus Systems skilled and experienced global teams consistently help our customers meet these challenges for industrial electronics products.
Early supplier development to include electro-mechanical control design and for design for manufacture.
Industrial electronics development includes electro-mechanical control design and design for manufacturing aspects.
Industrial electronics and instrumentation manufacturers and controlling are under strong competitive pressure to reduce costs and time to market while maintaining the highest standards of quality and reliability.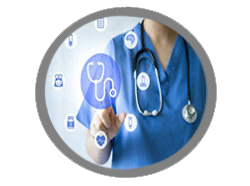 Medical Electronics
Argus Design and Develop product for medical electronics industry that depends on stringent process control and product traceability, Argus specialized facilities strictly adhere to a comprehensive quality system designed to meet the needs of the medical electronics.
Our high-mix, low volume manufacturing combined with competitive, off-shore production and value added assembly provide a custom end-to-end solutions for the medical customer.
Medical equipment design & prototyping.
Electronics, software, Industrial design, Mechanical.
BoM optimization and low power design for wearable health devices.
Device miniaturization, localization re-engineering
IoT Powered connected healthcare solutions.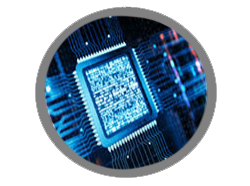 Networking & Telecom
We at Argus help our customers to embrace technology without compromising on normal functions. We also provide consultancy and turnkey service for almost any kind of telecom or IT requirements.
Argus helps you to build, enhance, and operate network infrastructure by incorporating best-in-class ingredients and platform technologies.
Argus Networking product design solution and is tightly integrated with its Contract Manufacturing/Prototyping service.
Argus offer world-class standard material and processing expertise in RF & microwave applications. Including mixed material constructions, blind and buried via structures and cavity designs, these are key competencies our customers depend upon.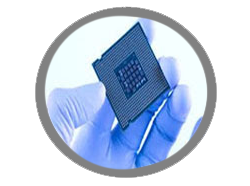 Semiconductor
Argus develops Customer Reference Boards, Evaluation Boards and Reference Design packages for its clients. Working in union with Applications Engineering and Product Marketing groups at its semiconductor clients.
High Speed Serial designs up to 15 GHz.
Feasibility Analysis.
High Pin count designs (FPGA Arrays, DDR2/3, and DSP).
Turnkey Board Assembly, Board Bring-up and Functional Testing.
High Speed Board Technologies - Hybrid Construction.
Quick turn Designs.
Schematic Engineering, Board Design & Layout, SI.
DFM/DFT Implementation.
Product Portfolio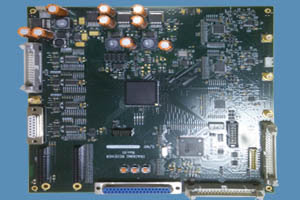 Timing Synchronization System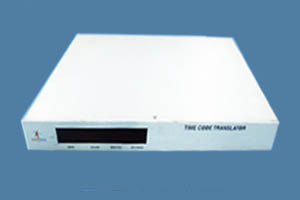 Radiometric Analysis System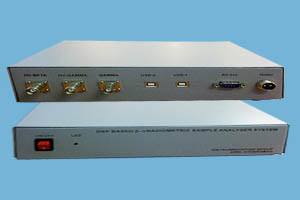 Interrogator System For Fiber Optics Sensors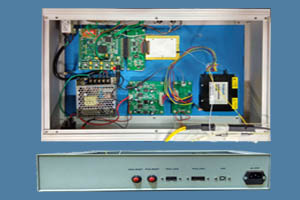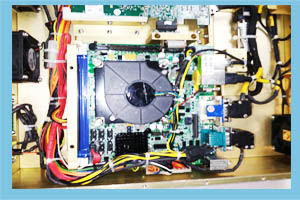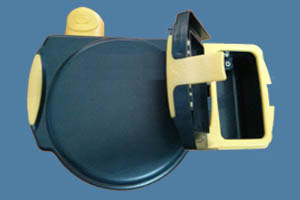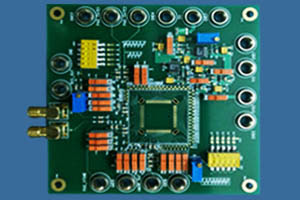 FPGA Based Soc Validation Boards