Argus a Product development and manufacturing company founded in 2011 with corporate headquarters in Hyderabad, India and operations in USA, UK, Australia & Middle east has been successfully delivering Its Best in Class Product, services and solutions to its global customers. Our Engineering centers are equipped to handle complex and critical development projects, which are virtual extension of client's Product Engineering Team. An Experienced technical team with wide spectrum of skills on different platforms and various industry domains helps to reduce development risk and offer cost and time to market advantage.
From electronic systems/sub-system Design to volume production we cover every aspect of product Development to deployment. We research, investigate, understand the technology and give our clients a competitive edge. Argus nourishes and maintains a large network of vendors and suppliers which are reliable and gives global competitive advantage. Understanding the market trends, technology trends gives Argus a key advantage in deciding and helping customer in realising their dream of new products which are highly researched and are successful on their launch.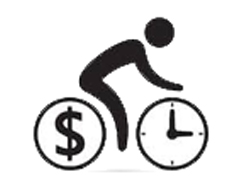 Effort / T&M
Effort Based Pricing for outsourcing Product engineering (Hardware, software, Mechanical) , Design analysis and Test engineering tasks.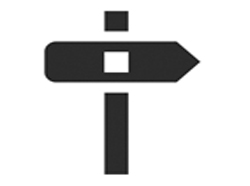 Milestone
predefined milestone & Benchmarks Based Payment model.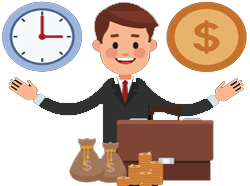 Fixed bid /Work Package Mode
Commitment on product / Service Delivery from SoW / Specification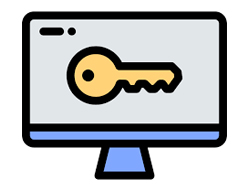 Development Facility Retainer
Dedicated Development facility for product co-development engagements team Managed by Customer / Full Control on Resource and Functional Organization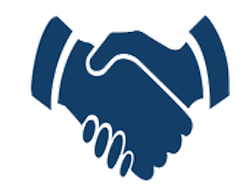 Strategic Partner Model
Strategic Partnership for outsourcing Electronic System design and Electronic Manufacturing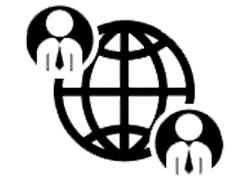 Offshore Development Center
Dedicated Engineering Resources in India Integrated with Customer team Managed by Argus, commitment on KPI, Quality
Argus Value Propositions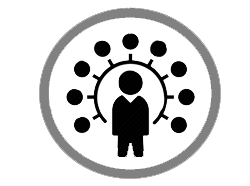 Expertise
Product Design.
PCB Design.
ASIC & FPGA Design.
Software Solutions.
Electronic Manufacturing.
System Integration & Compliance.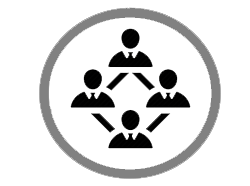 Engagement Flexibility
Onsite/Offshore.
Consultancy.
Turnkey.
Time & Money
Fixed Rate.
Staff Augmentation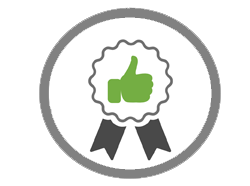 Service Guarantees
Dedicated Resources.
Customer access to Resources
Project visibility.
Support of Deliverables Post acceptance.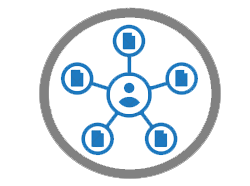 Accountability
Project lead and account Manager directly involved in assuring success of the program
Commitment on KPI Quality of product / Service Delivery.
Clients