Defense
From past 12years,Defense Regardless of the application, they are doing performing in the most extreme environment and hazardous situations. In Military and aerospace electronics are reduced in size to increase functionality and reduce weight and for performing well, they incorporate new technologies that need to be thoroughly tested and proven reliable. These new processes must be needed.
Argus Systems is the largest supplier of printed circuit boards and custom assemblies to the Aerospace and Defence industries.
Product Portfolio
Argus Systems believes in "First time, Right solution" and with experienced technical resources we can be your complete electronic product design partner.
Active Noise Canceling Earmuff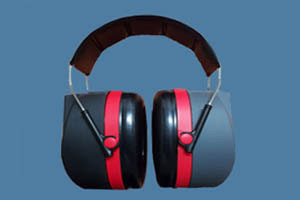 Interrogator System For Fiber Optics Sensors