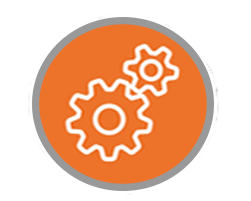 Functional Testing
Functional test is any form of electronics testing that exercises the function of a circuit.

There are a number of different approches that can be adopted dependent upon the type of circuit (RF,Digital,Analogue,etc), the degree of testing required.The main approaches are outlined below:
Functional Automatic Test Equipment.
Test Equipment Using GPIB
Chassis or Rack Based Test Equipment.