Argus Embedded System provide device which is based on different protocols but this device is basically focused on Wi-Fi ,UART, & Interrupt based .Wi-Fi USB control relays device is micro-controller controlled multi switch hardware and mainly uses manual switches starting from left to right, their naming conventions are 0 to 9 as similar to the keypad. These switches can be used for entering a password when they are in password mode and also act like manual switches which control the connected devices in manual mode. Manual mode will become active only when the user entered the correct password. This is very responsive because the switches are interrupt based.
Wi-Fi USB Control relays Device
Specifications
Protection Type - Manual key press via device.
USB 2.0 type Serial Connection
Over the Air Wi-Fi Connection
Atmega324a IC used to drive Relays
Transformer 12V
Equipped with high-current relay 10A@12VDC
It can control both AC and DC appliances such as Solenoids, Motors, lights, fans, bulbs etc.
LED Status indicators to indicate the relay ON/OFF status.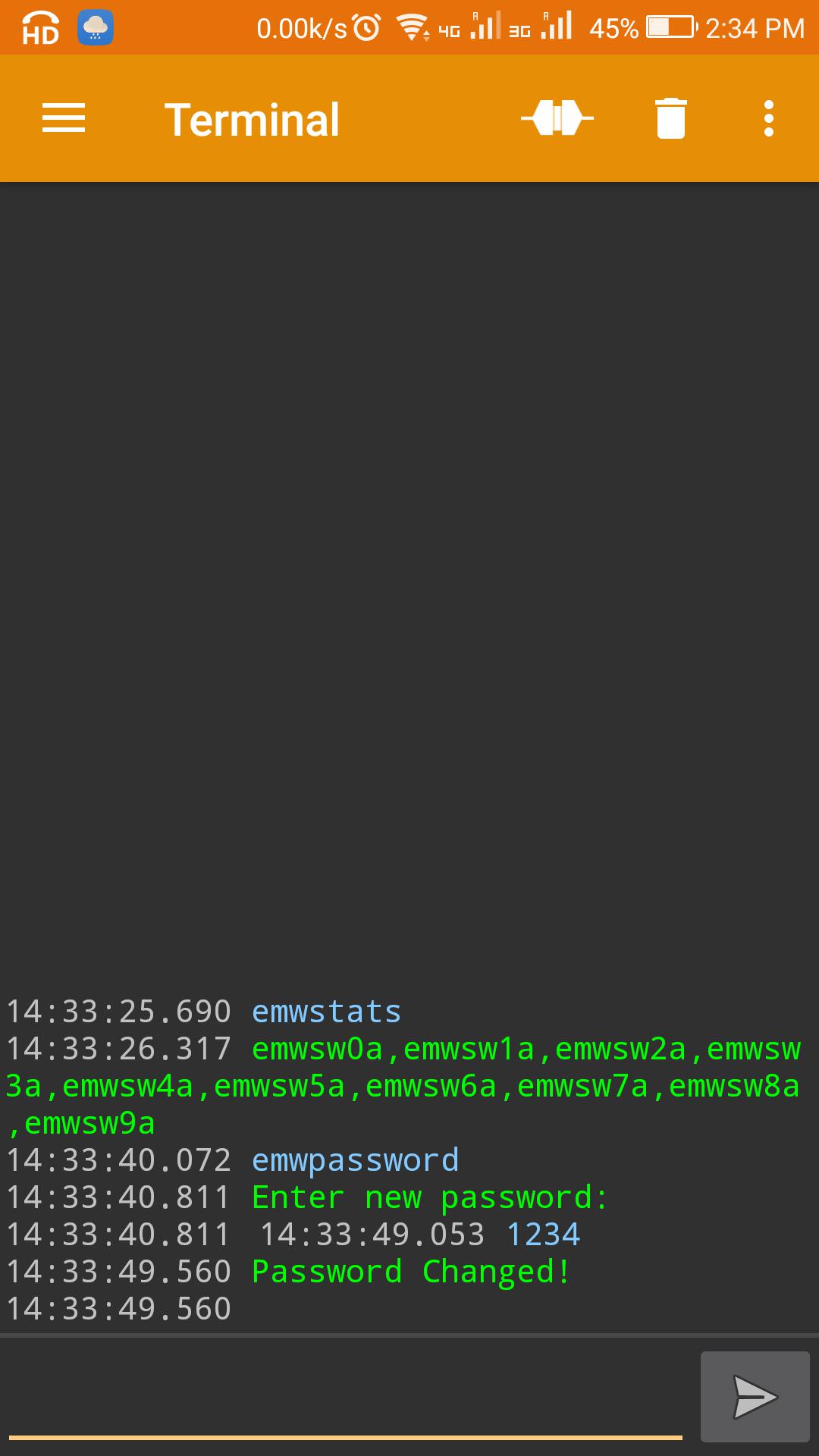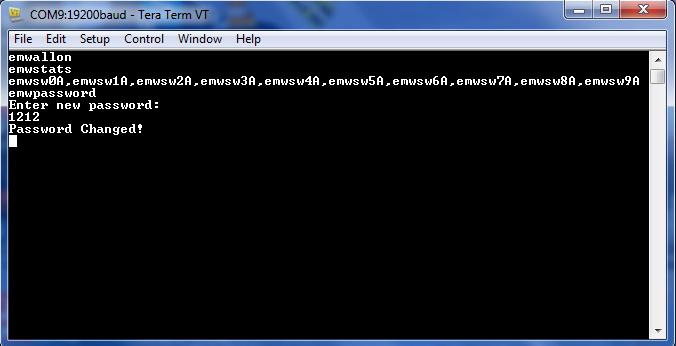 Contact us for quick quote via phone or email . Our Major customers are from UAE, India, Australia, USA and UK.