Xilinx FPGA
|||
Lattice FPGA
|||
Altera FPGA
|||
FPGA Manpower
Argus Systems has experience in designed and development of ASIC/FPGA based design and solutions. Many have of customers have outsourced Altera FPGA design services to us and below is the list of various application designed and developed for them.
Expertise to deal with complex Digital and Mixed/Signal SoCs while ensuring faster time-to-market & quality delivery schedules is key diffrentiator for Argus Systems. Many of our customers have completed startup journey with our design and developed hardware and IP and migrated to successful businesses all over the world.
Development of Verification IPs is another niche area for Argus systems which are being used by leading semiconductor companies in India & worldwide.
List of Altera FPGA Design Services & Projects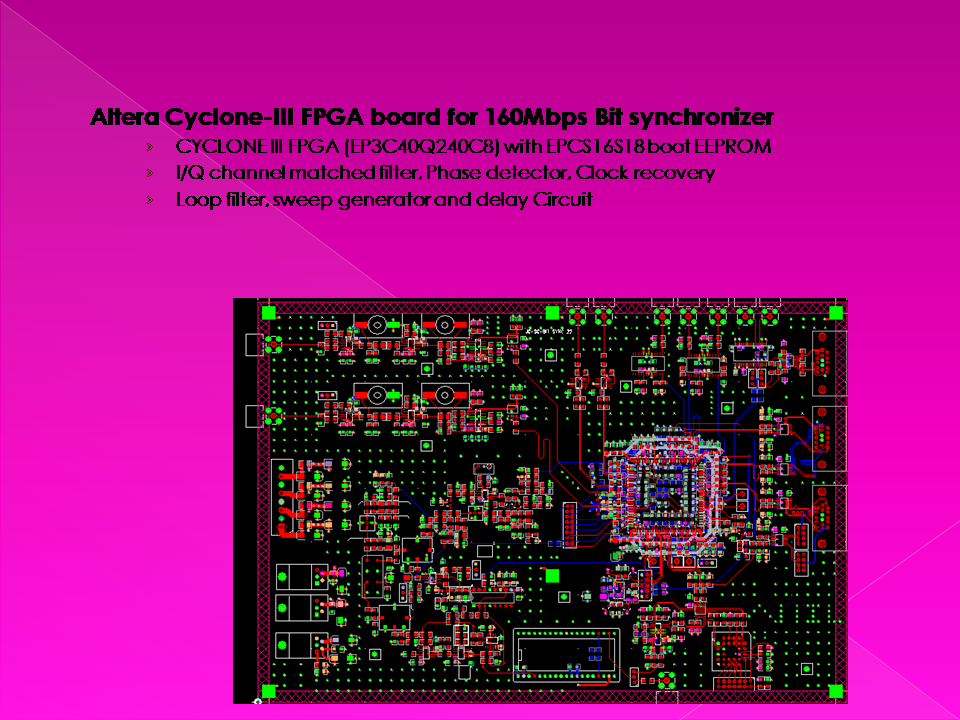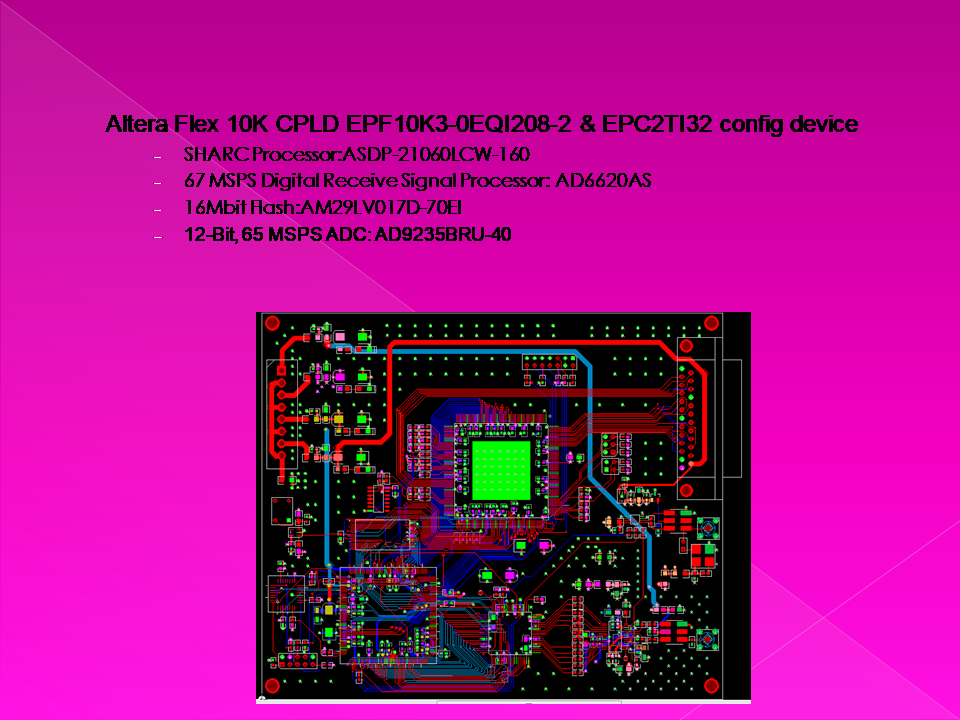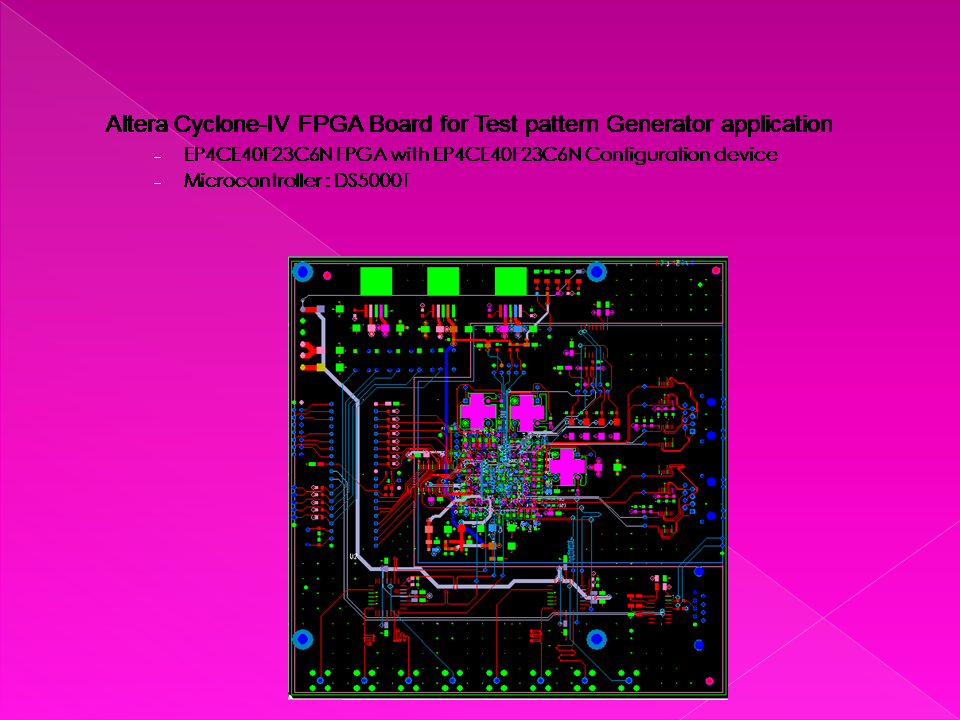 Our customers for FPGA design services are NRSC, IPRC, Atomic minerals, DRDO, RRI, Posedges, Disha Logic & CGCRI.
Contact us for quick quote via phone or email . Our Major customers are from India, Middle east, United states, United Kingdom, Australia, Qatar and UAE.