Xilinx FPGA
|||
Lattice FPGA
|||
Altera FPGA
|||
FPGA Manpower
Argus Systems team works as your on site and offshore partner. We can supply FPGA design resources for hire. We have expert resources with experience in Verilog programming & Debugging . They can write synthesizable codes. Expert level experience in digital building blocks/logic modules . Our resources has exposure to top level SoC integration of processor cores with standard Peripherals. Also they have exposure to communication protocols. Experience in working with ModelSim/VCS and other industry standard simulator tools.
Excellent in debugging the HDL codes and be able to make quick progress by identifying and fixing the issues/bugs in the design. As they have experience in standard FPGA architectures, FPGA based system design & IP development they will be able to contribute immediately on the ongoing projects. We have various business models, contact us on our email (sales@sysargus.com) for quick quote and placement services.
Below is list of projects executed by the team. We are India's largest FPGA design manpower consulting organisation in India. We have ASIC resources, Verilog resources,Matlab resources, FPGA design Engineers and interns at all levels and experience. Contact us Today!
FPGA Design & Projects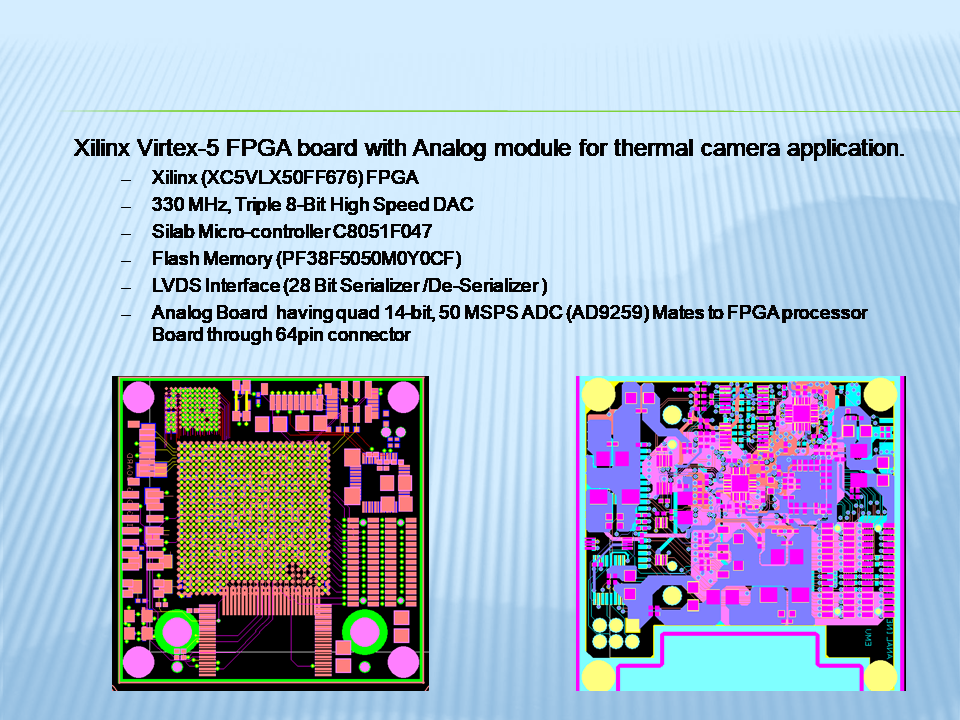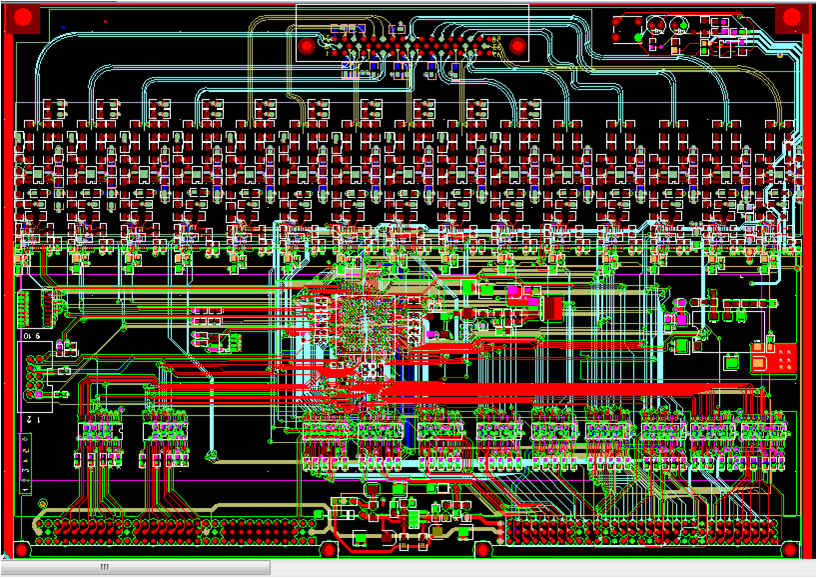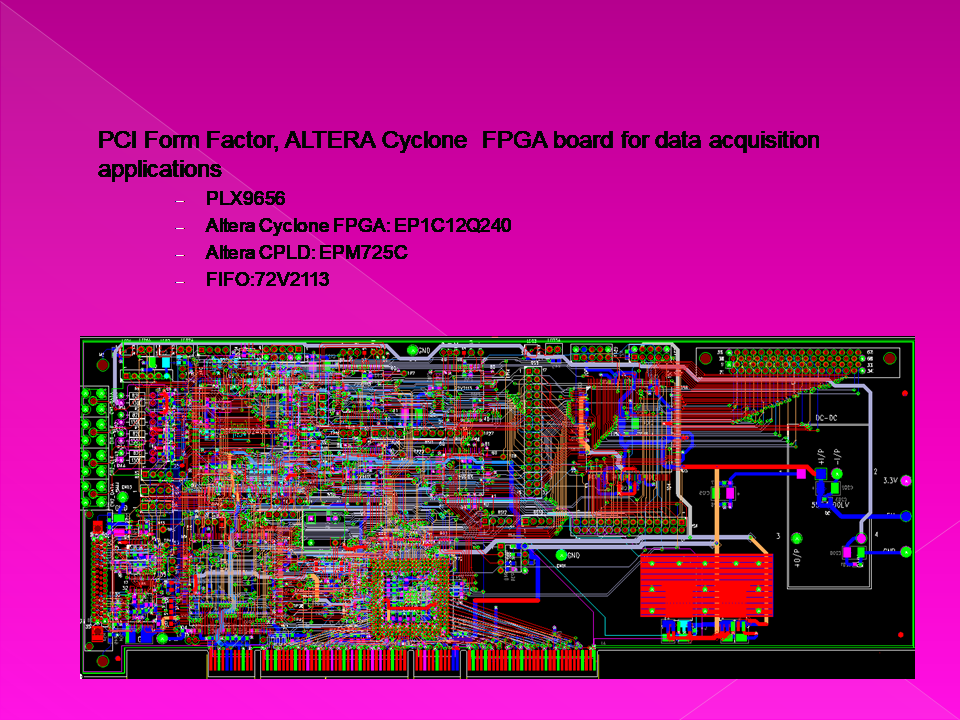 Contact us for quick quote via phone or email . Our Major customers are from India, Middle east, United states, United Kingdom, Australia, Qatar and UAE.
Our customers for FPGA design services are IPRC, Atomic minerals, DRDO, RRI, Posedges, Disha Logic, NRSC & CGCRI.